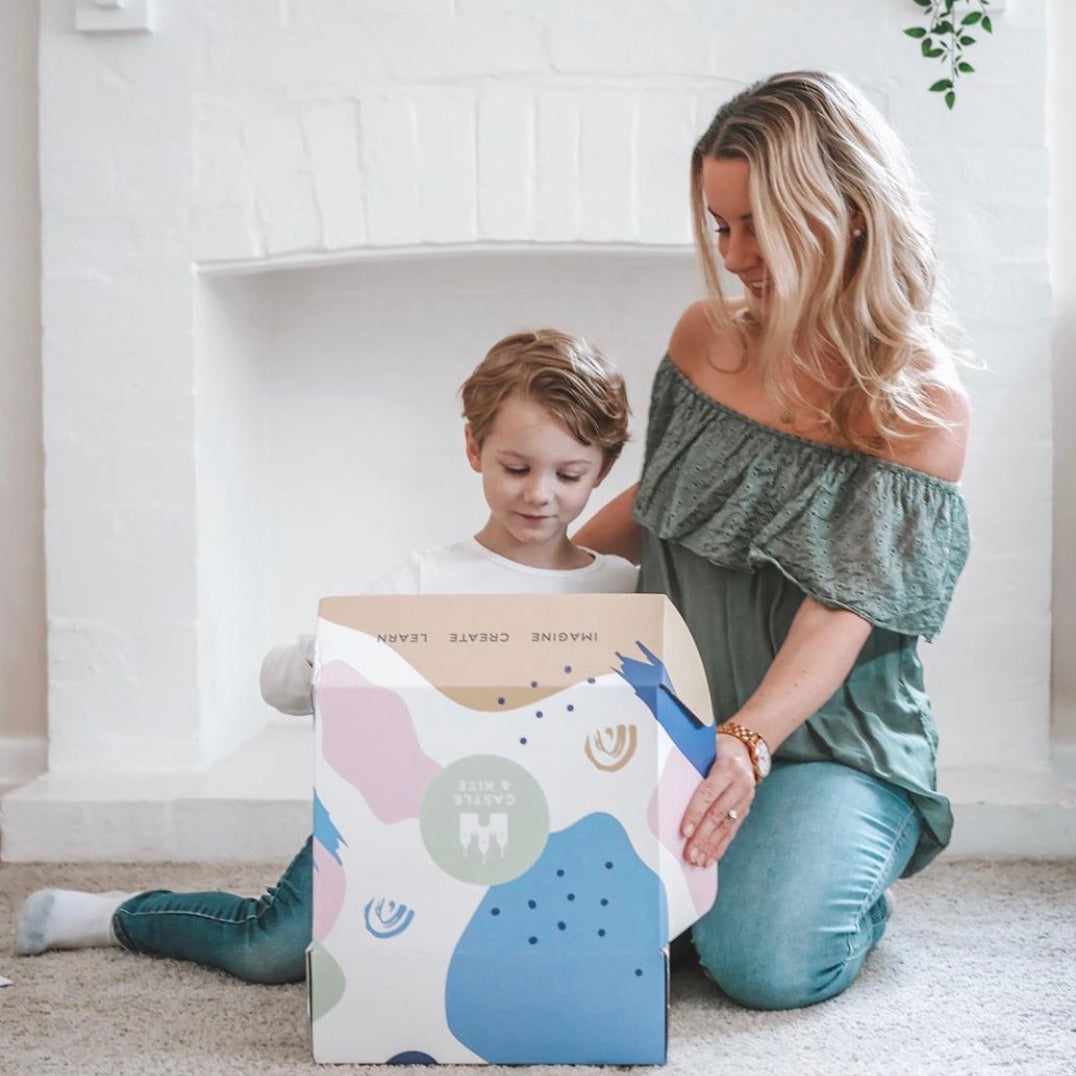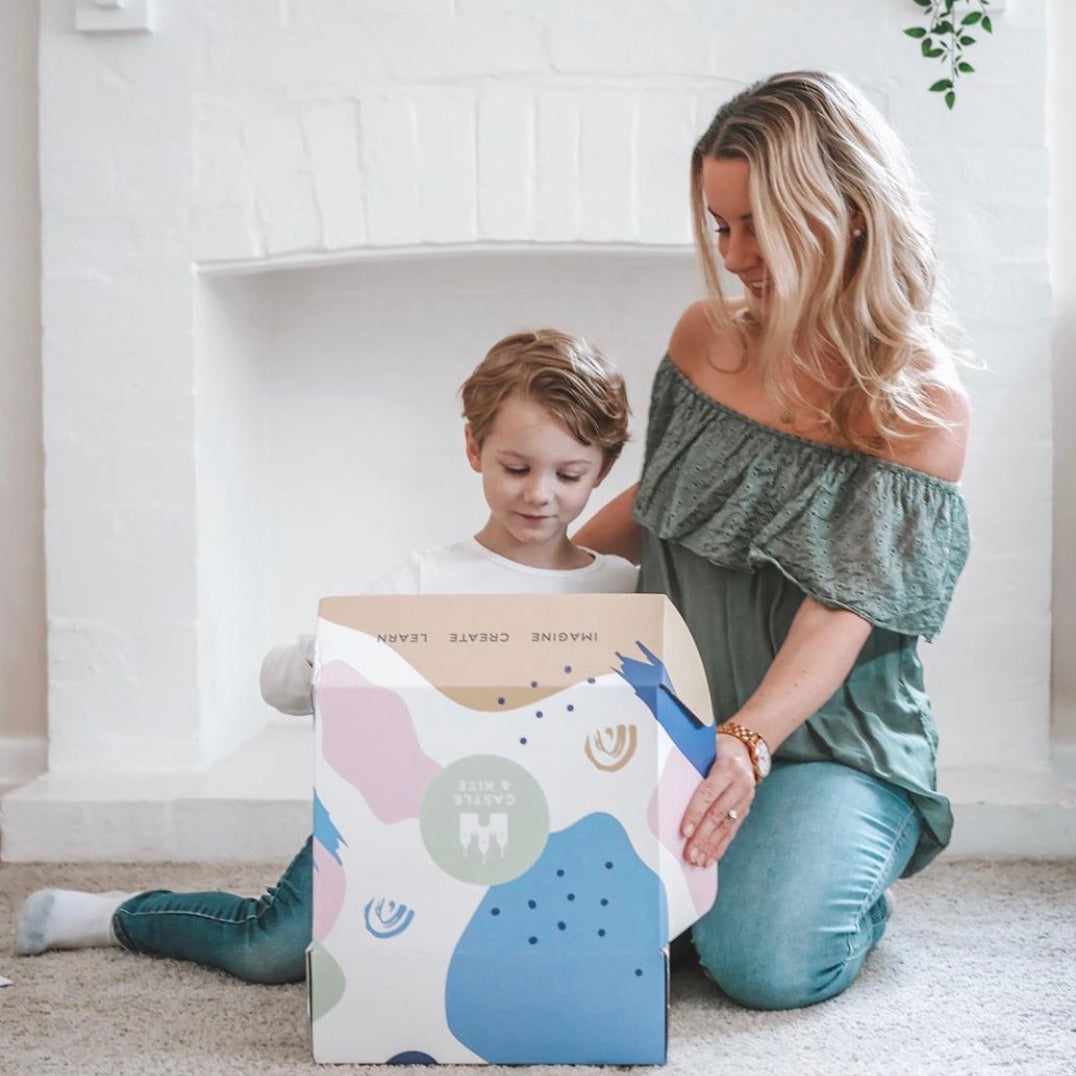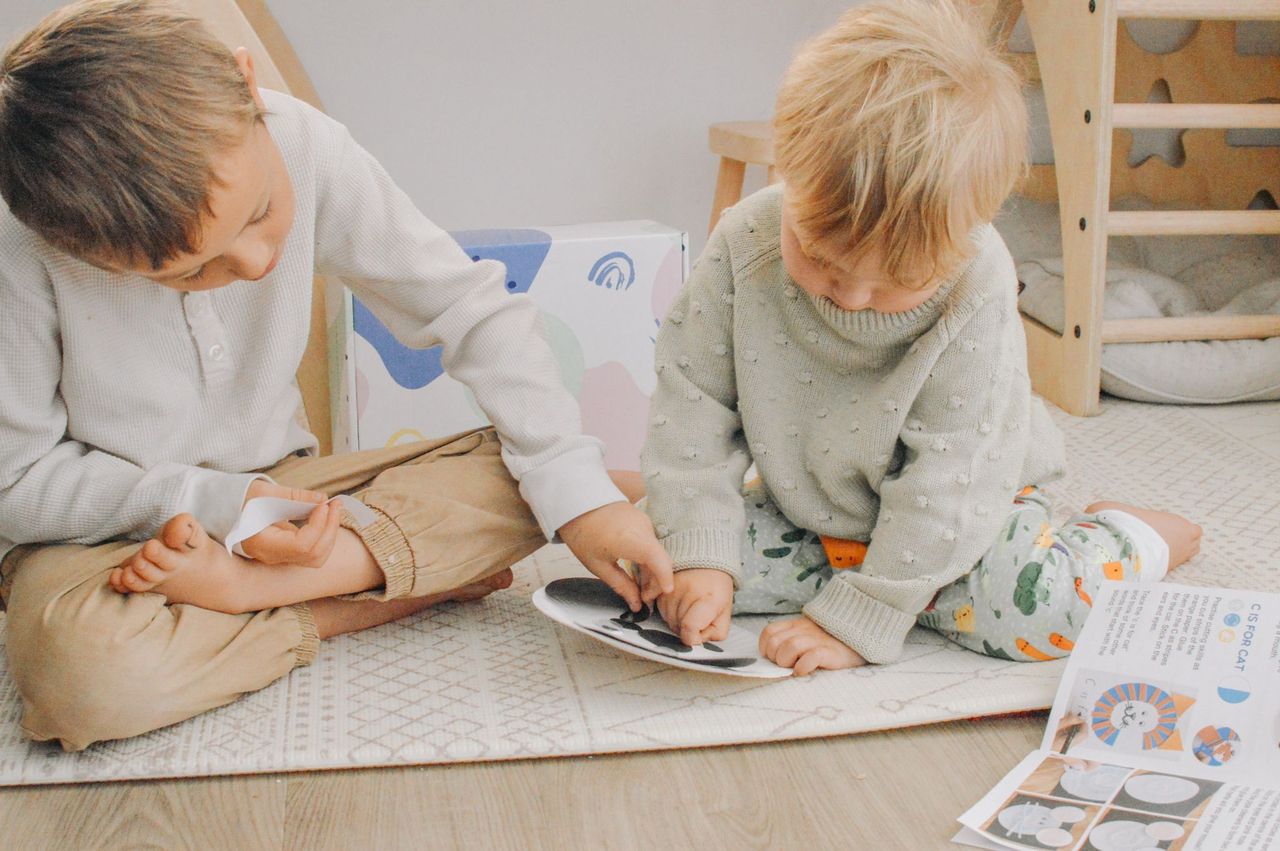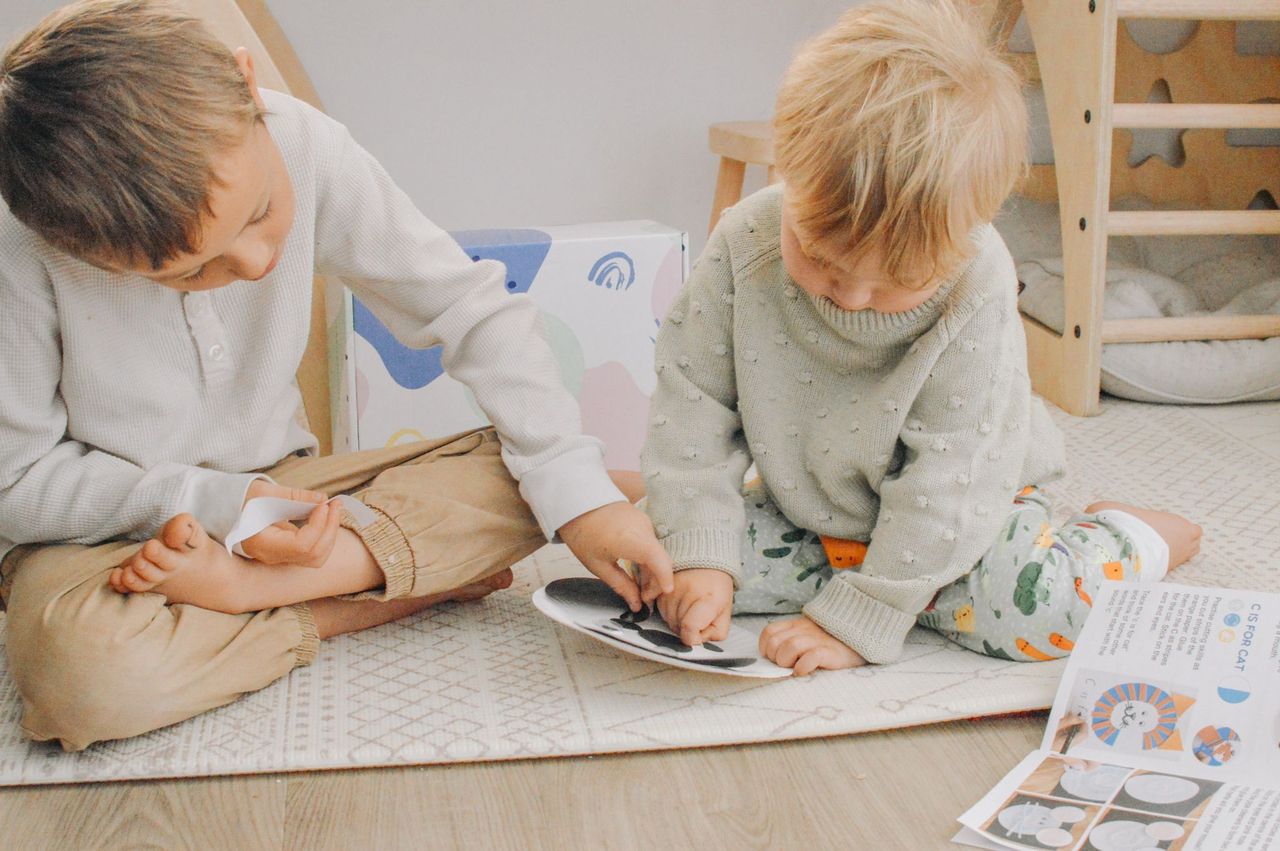 Screen Free Activities that promote creativity & curiosity.
Turn moments into memories.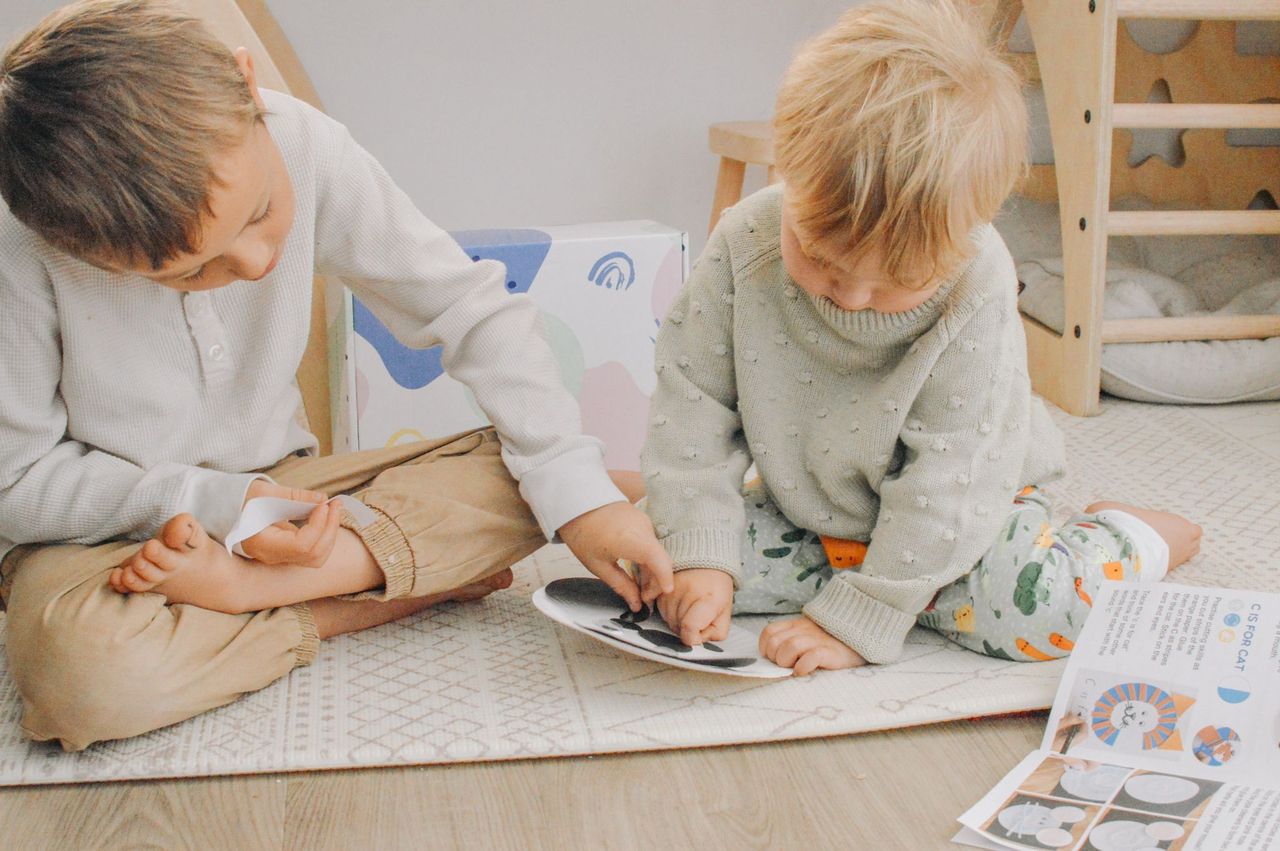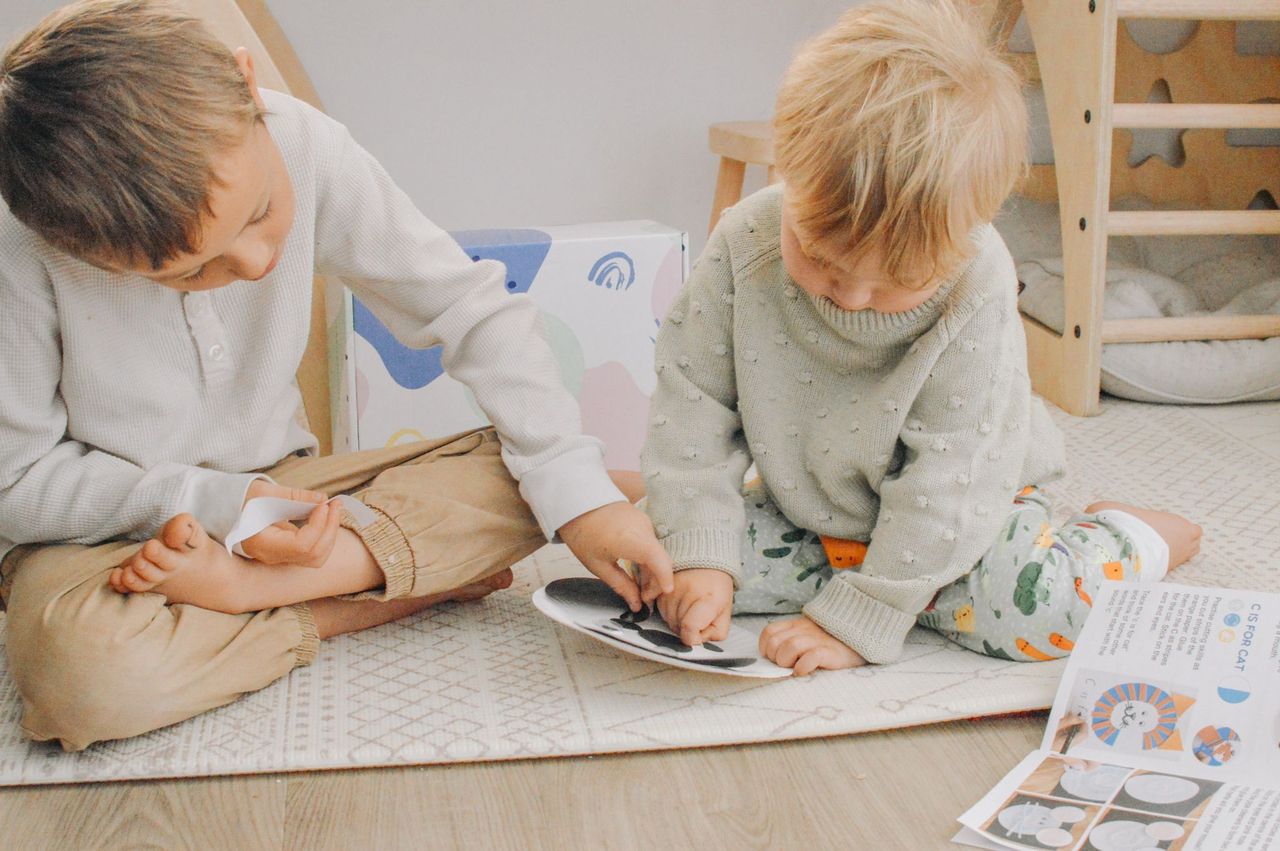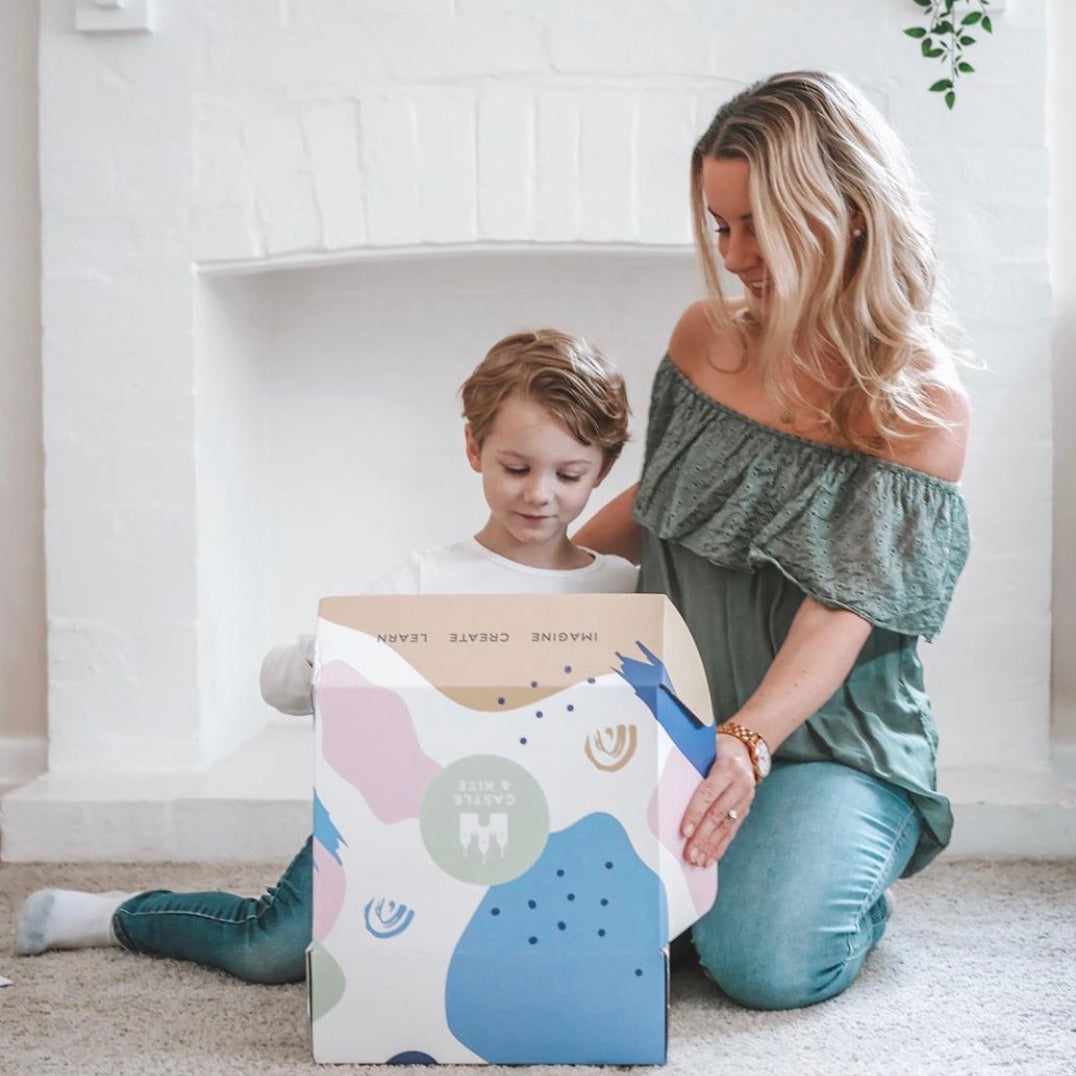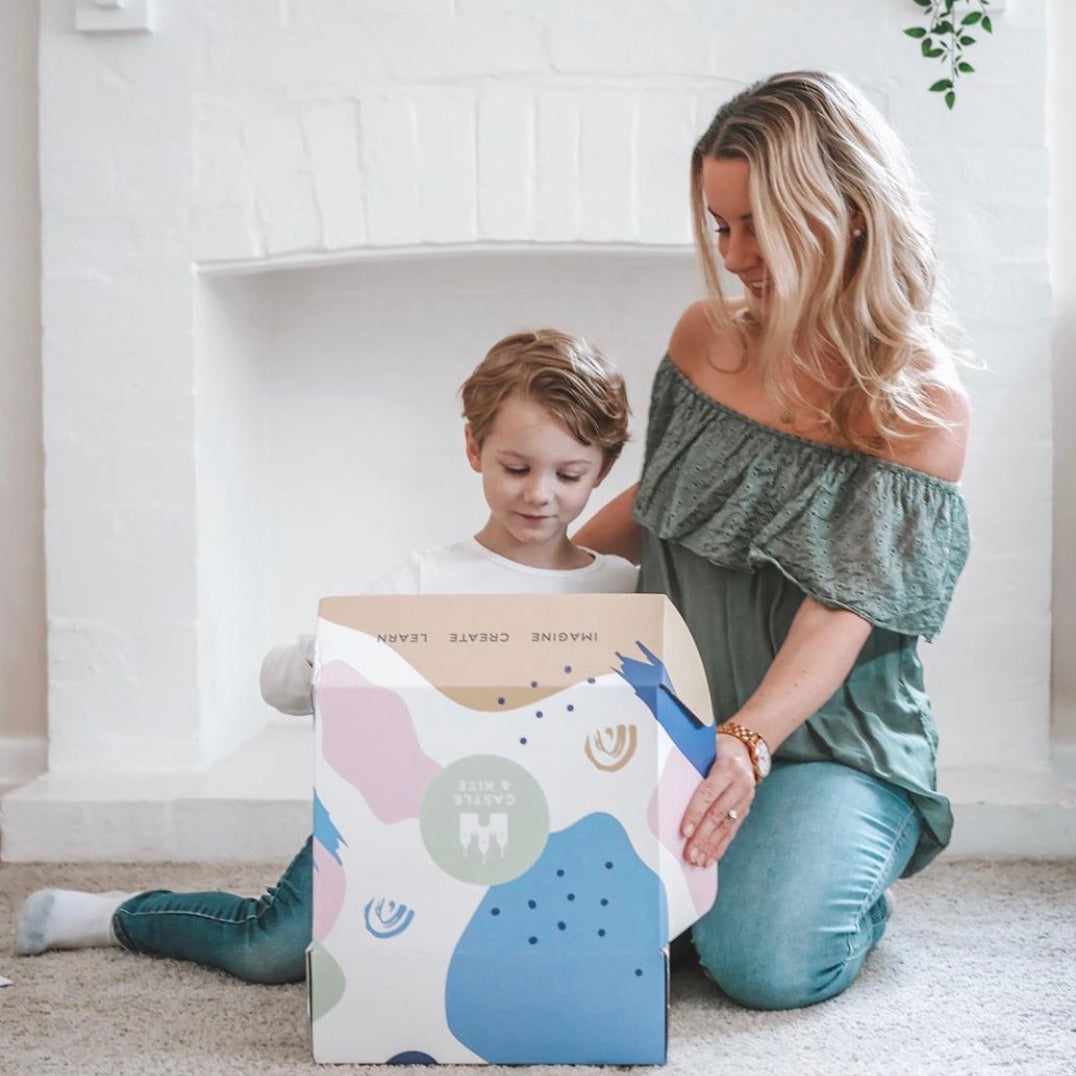 Hours of crafty fun, delivered monthly!
PAYG Monthly Craft Box Subscription
Regular price

Sale price

$25.00
Share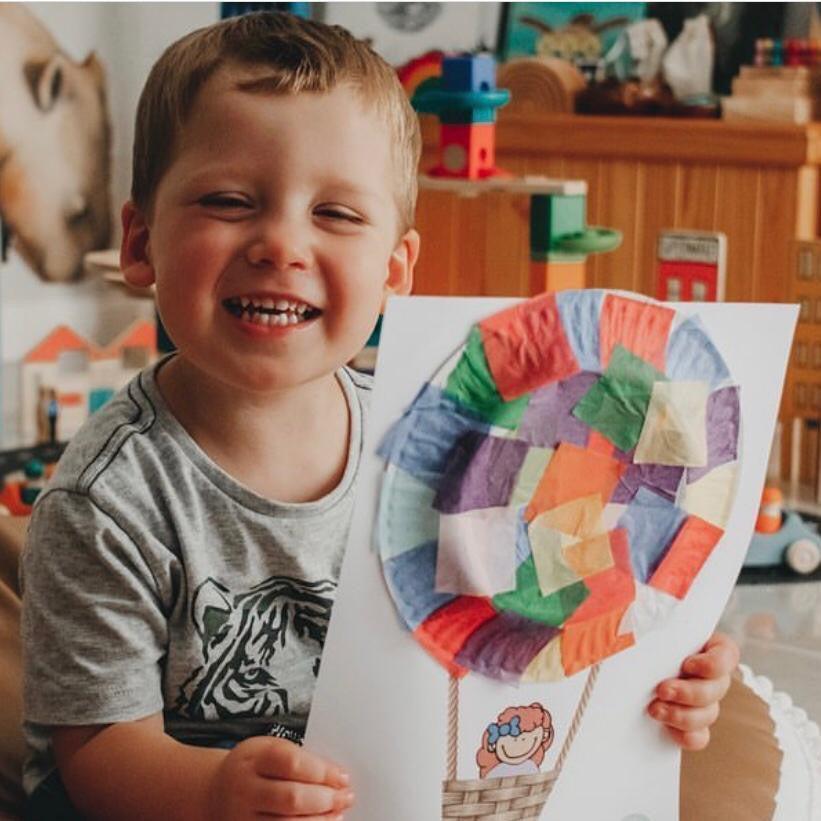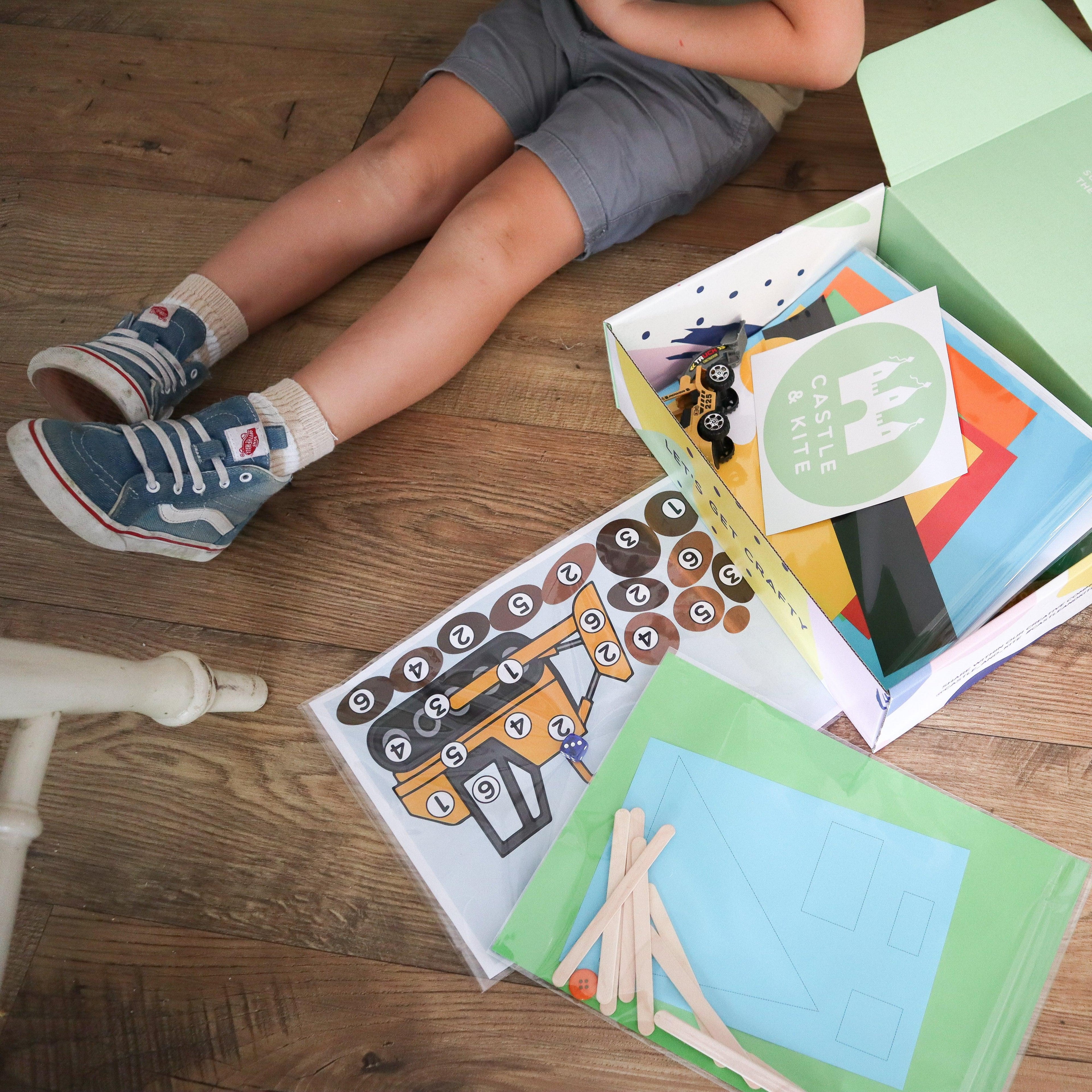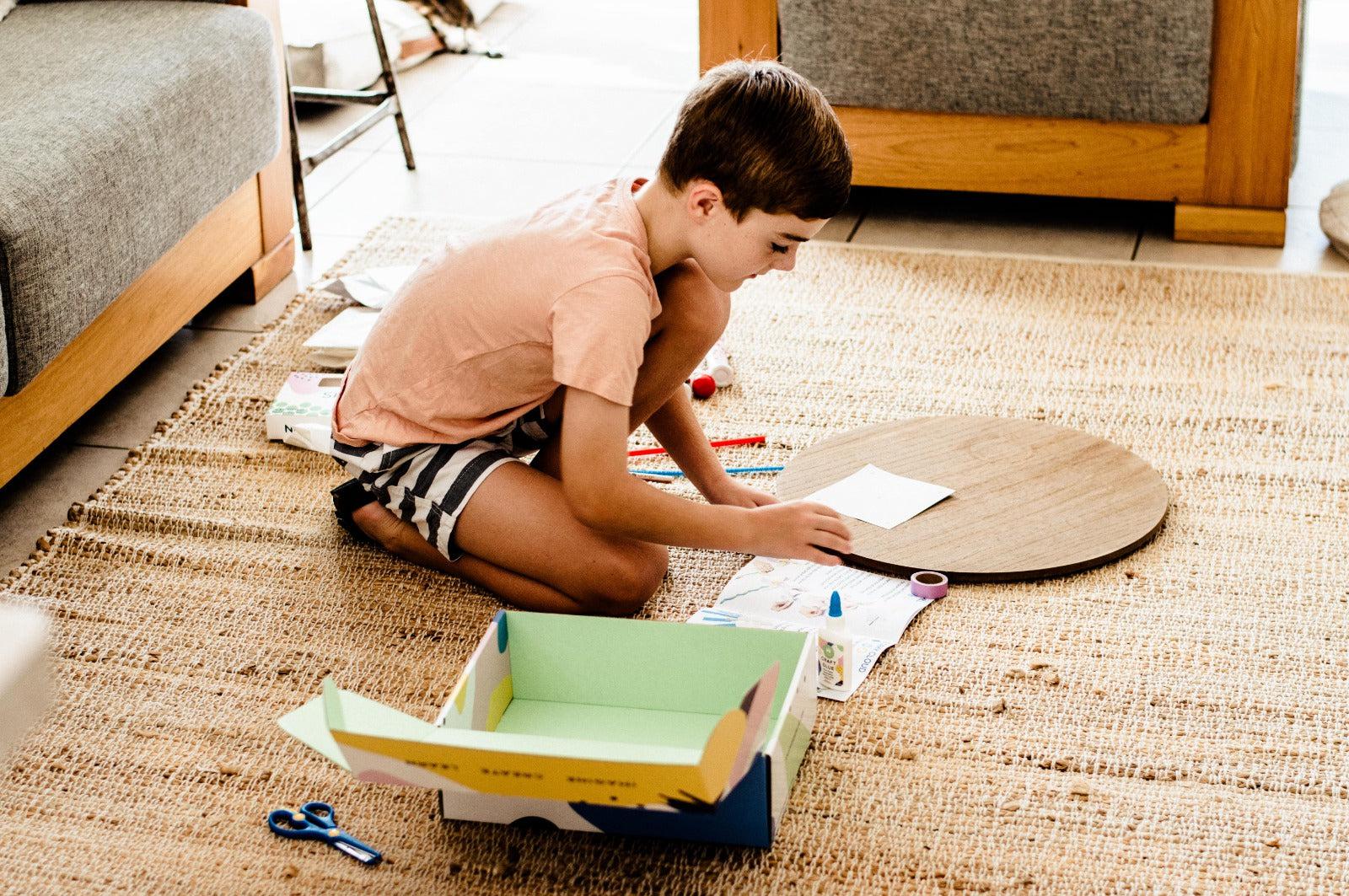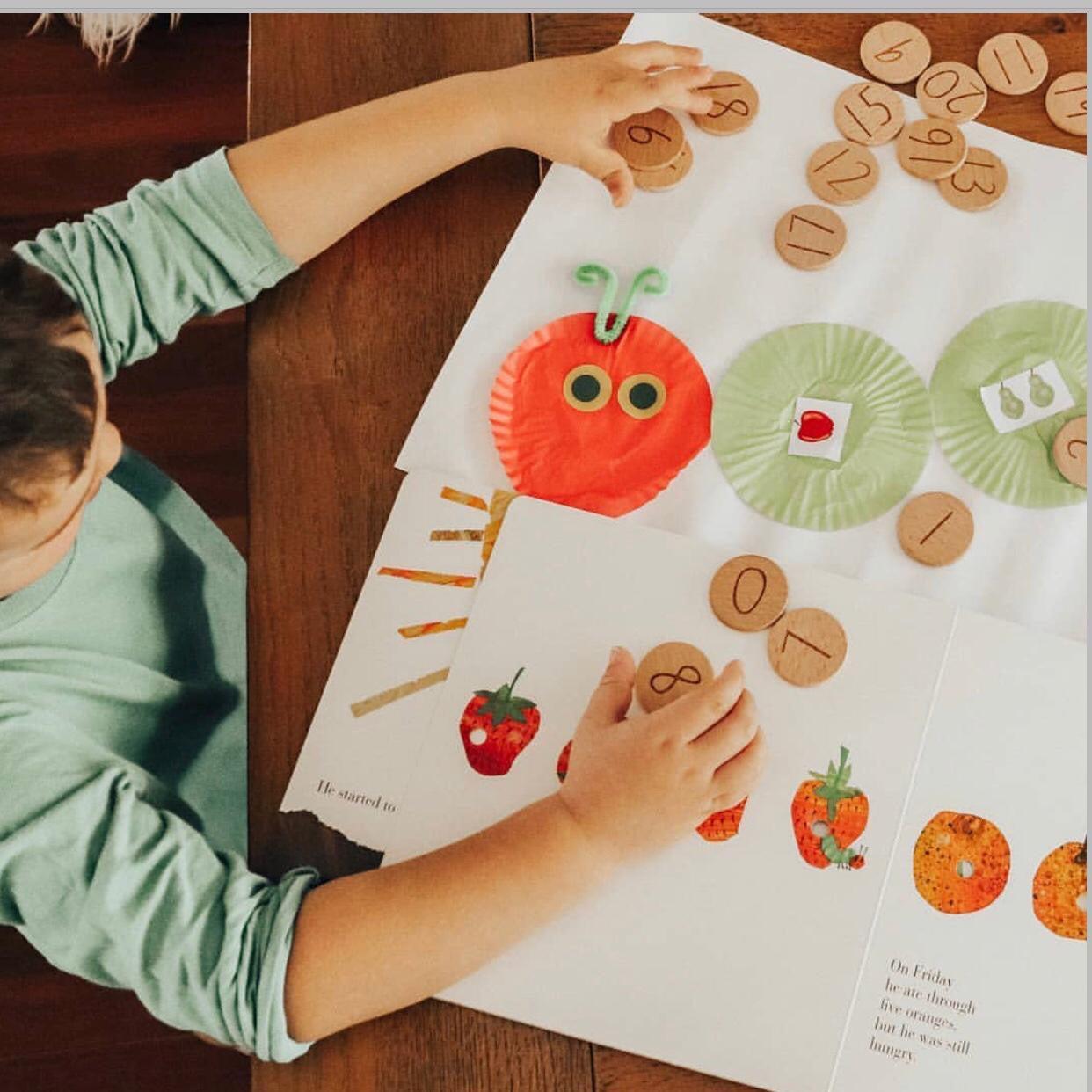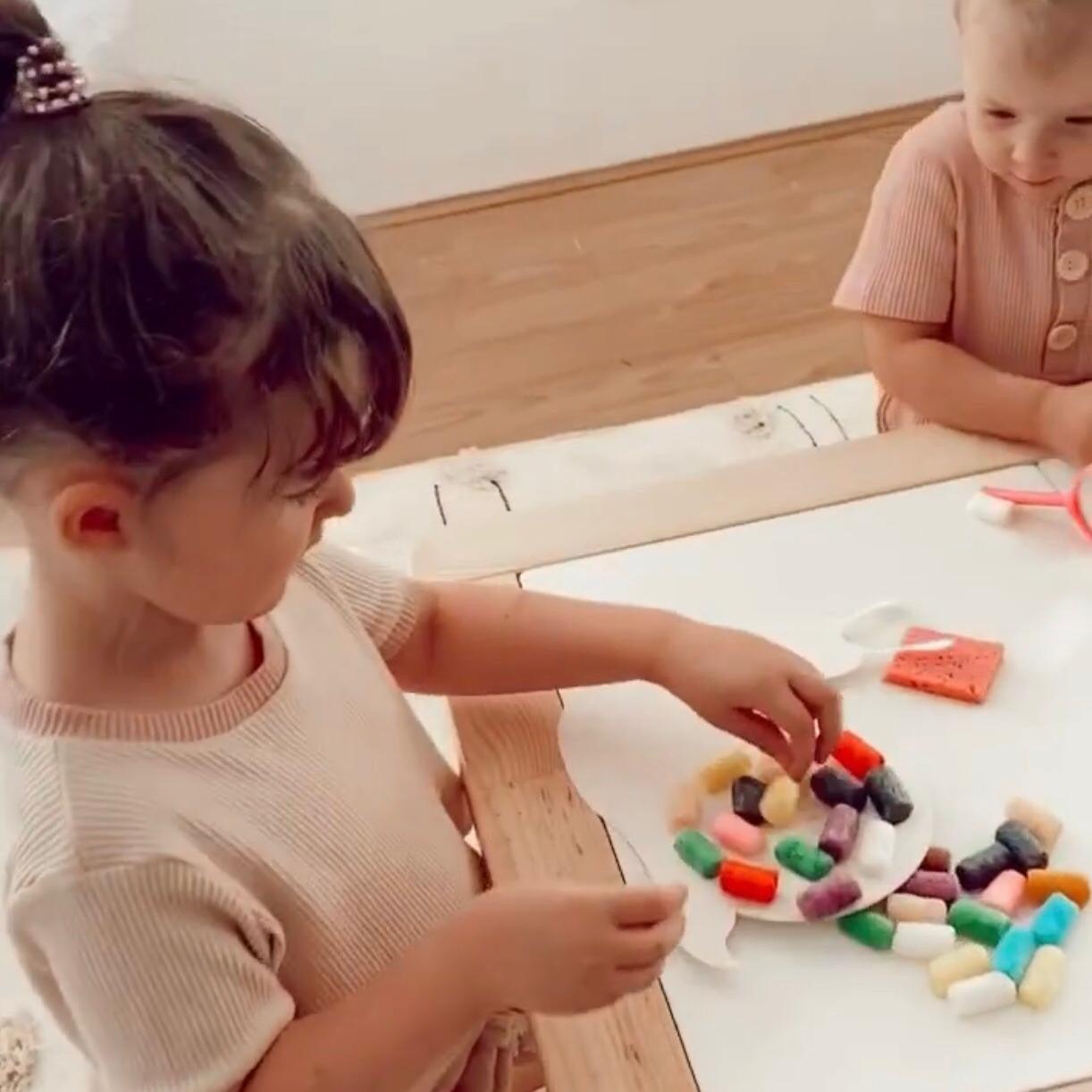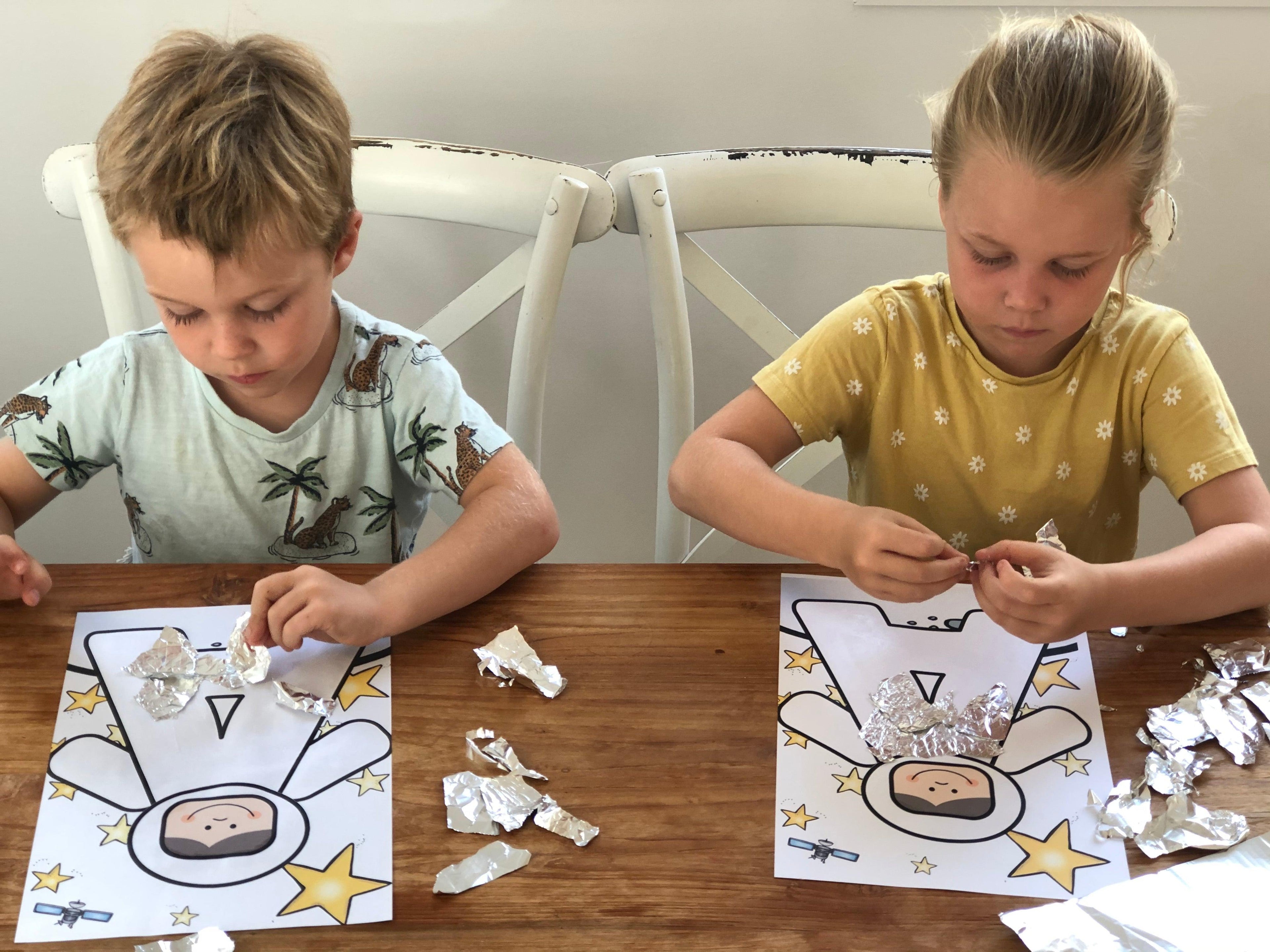 Explore new themes every month with stimulating hands-on activities that will generate discussions and engage curiosity.
Our subscription program provides customised creative learning experiences that take the parent guilt and prep work out of craft time. Now you can simply enjoy creating and discovering together on a regular basis. Age appropriate activities have been tailored to align with child development stages and milestones.
In each convenient box you will find a variety of activities that develop fine motor skills, encourage self-expression and inspire creative courage. Engaged in artistic fun, you child won't even realise they are learning.
What's more? With our flexible, no commitment, subscription plan policy, you are in control of your boxes and can skip, redirect or cancel anytime.
Added bonuses of becoming a subscriber

Save money every month

FREE mini kits, including
Valentine's Day, Mother's Day, Fathers' Day and Halloween (Valued at over $110)

FREE themed digital learning pack
each month

Free shipping on extra items
should you choose to 'Add on' extra products to your box each month.

NO commitment subscription plan.
You can pause, skip or even redirect a box to a friend for a month. Cancel
anytime, no questions asked.

Exclusive and early offers for
our subscribers.
Can I skip a month?

Yes!
We realise life can get busy and families go away on holidays so you may need to skip or pause your subscription. You can manage this yourself at any time by logging into your Account.
Can I gift a subscription to someone else?

Of course. We have many grandparents gifting subscription to their grandbabies!
Simply address your order to the recipient and their address. Your details will go in the billing information section.
Can I buy multiple subscriptions?

You most certainly can! Our subscription offers an option for multiple boxes.
Simply select it in the drop down section of the product page.
How is the subscription charged?

On the day you subscribe, your first payment will be charged. For each month that follows, your payment will come out on the 1st of each month.

For example, if you subscribe on the 13th March, your first payment will come out on 13 March. The following payments will come out on 1 April, 1 May etc.
How long does it take to ship my order?

We ship orders every
week day however, please allow up to 3 business days for dispatch, especially in holiday seasons. We do endeavour to keep you informed along the way by providing you with a tracking link. Should you need urgent delivery, we offer an Express Post option at checkout.
Here's what our subscribers are saying...

Great great box!
Really imaginative and loved using the box to set up a whole ocean theme. My son loved it!

Nila D
Fantastic ideas and so easy to sit down with my 4 year old and get crafting with everything all there for you.

Sienna H
My son loved all of the dinosaurs activities. The quality of everything from the website, to emails, fast delivery and having the right quantity of glue/ paint was ideal to bring it away on our holiday. Will continue to use the website! Great work! Well done 👍

Ashlee T
Great fun for the kids
A wonderful idea. Gives you the chance to sit down and do specific arts and craft with your child. My daughter loved picking which one she wanted to do. Took the hassle out of arts and crafts and made it a fun experience.

Charlotte J